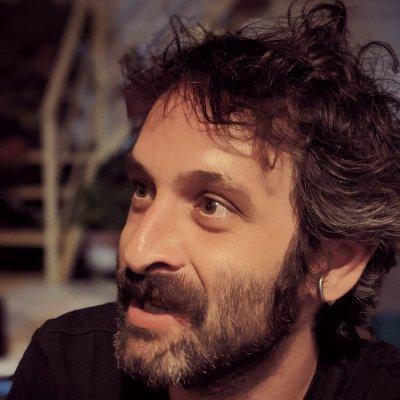 Escrito por Andrew PT
Dance Machine (by Andrew PT)
0 comentarios Mixtapes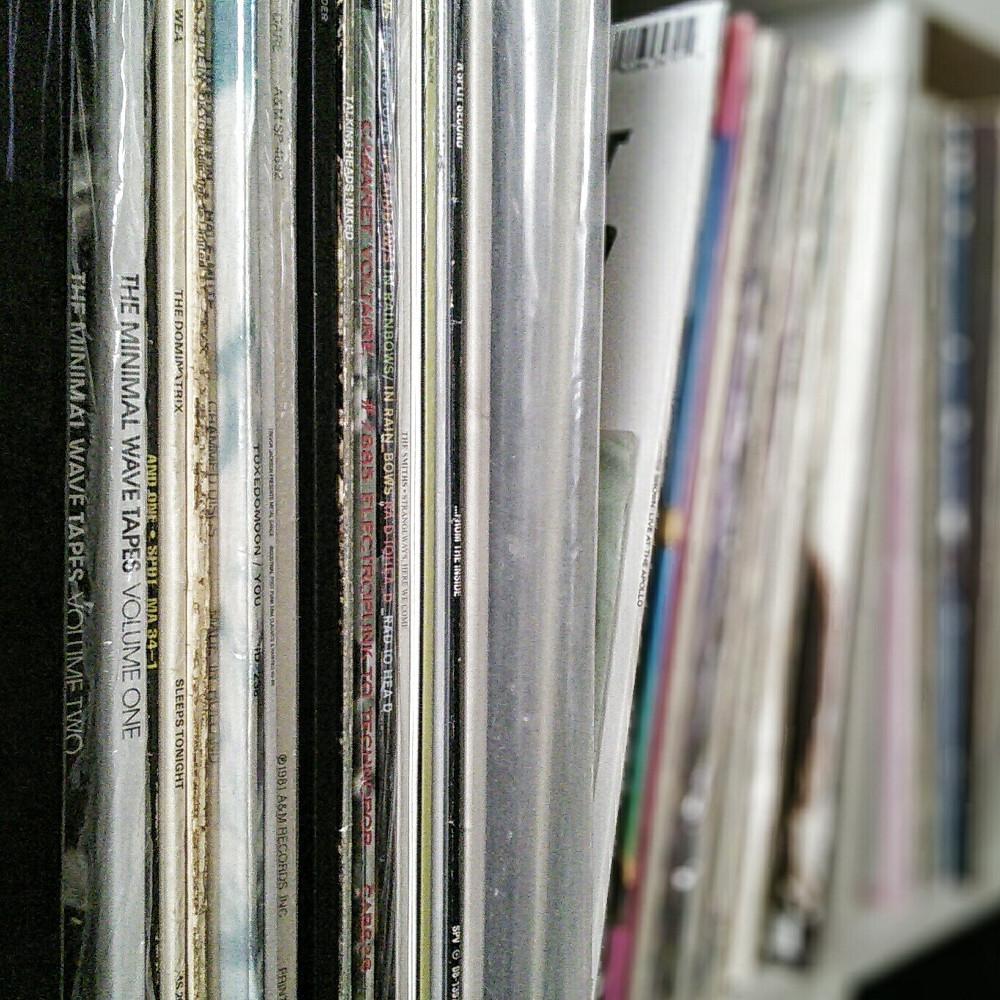 Mixtape dedicada a sonidos más sintéticos con un buen puñado de temas de electro
Un mix del 2015 en el que predomina claramente el electro y el techno con toques de ciencia ficción.
Se compone de catorce temas, compuesto entre los años 1998 y 2015, con el que intento dar un repaso a la música de este estilo que menos he usado en sesiones.
Entre los artistas puedes encontrar a -=UHU=-, Skatebärd, Mick Wills, Xaver Von Treyer o Hawkinson, entre otros.
Como nota personal, alguna canción no envejece tan bien como me gustaría, aunque en aquel momento sonaba muy bien en mi cabeza.
Lista de canciones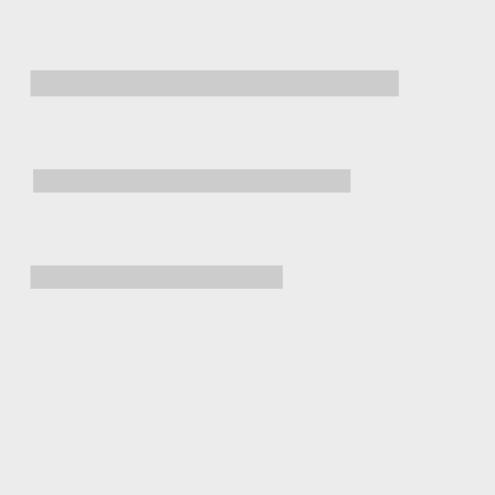 The Quest Goes On
The Quest Goes On
UHU
2009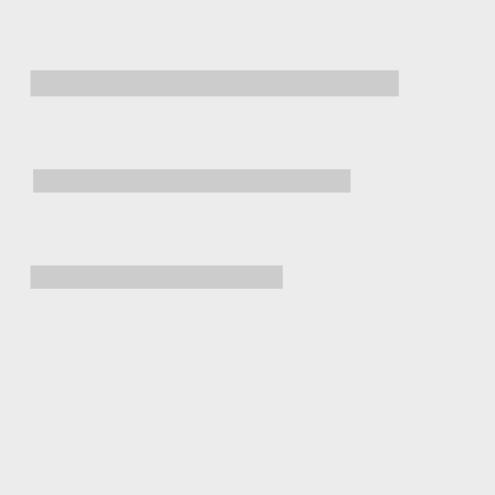 Futuro
Skateboarding was a crime in 1989
Skatebärd
2002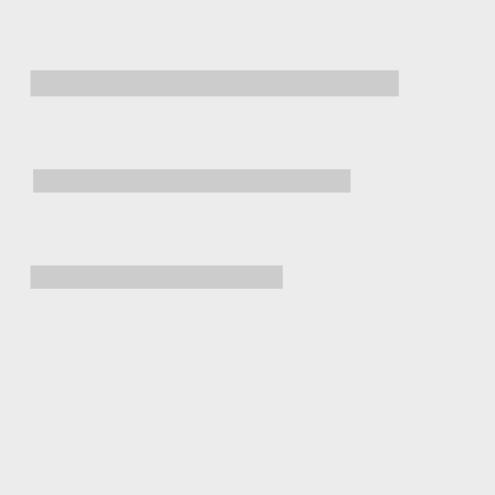 Escape (J. Fajerman)
Urbi et Orbi III
Mick Wills
2012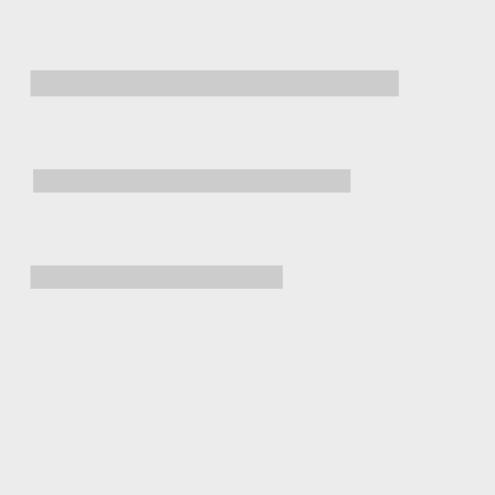 Our Funk (Radioactiveman remix)
Our Funk
Miotek & WRTH
2012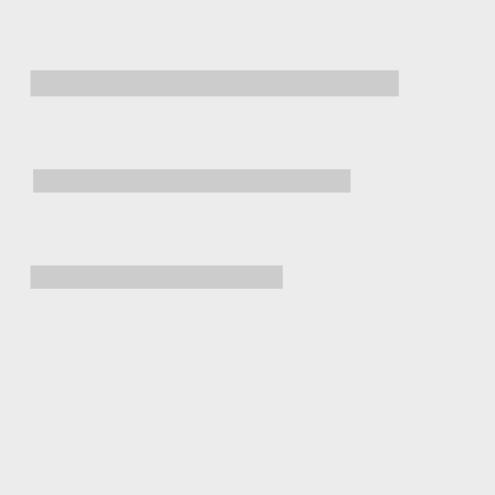 Characterization
Latvian Electro Pack 2
Igor Vorobjobs
2013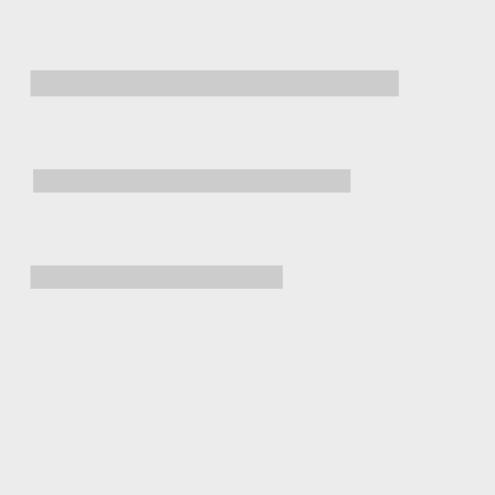 Depth (Original Mix)
Kaiko EP
Djedjotroic
2013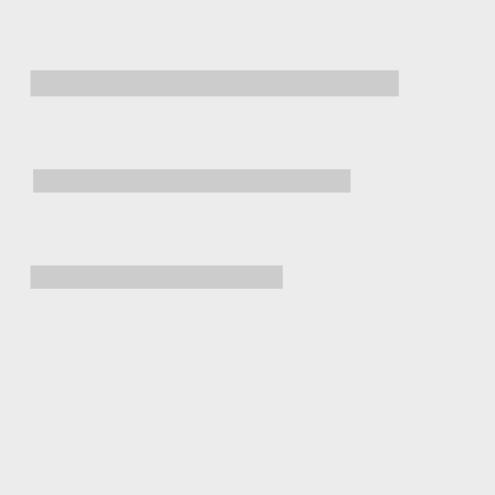 Introduction (Funk D'void remix)
Klaf - the Remixes
Hawkinson
2012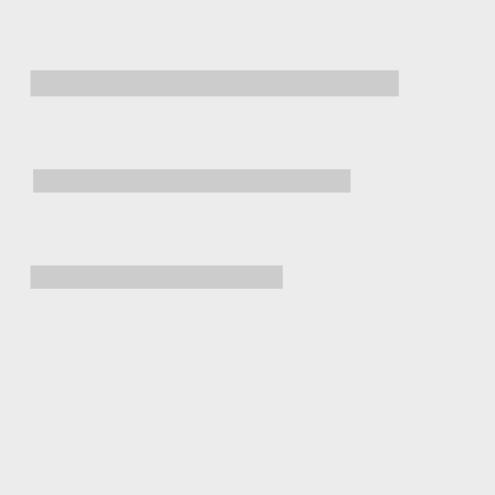 Solar fire
The Torino Scale
Xaver Von Treyer
2011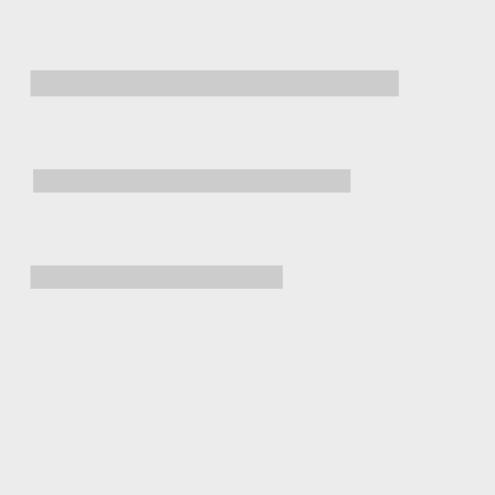 Photones
Latvian Electro Pack 2
UHU
2013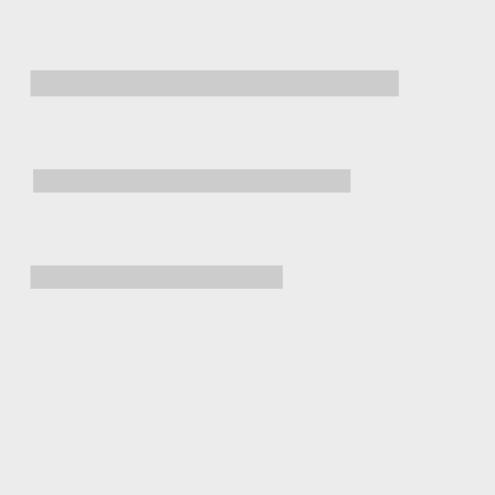 Fade Away
Internation Deejay Gigolos CD 9
Jor-El
2006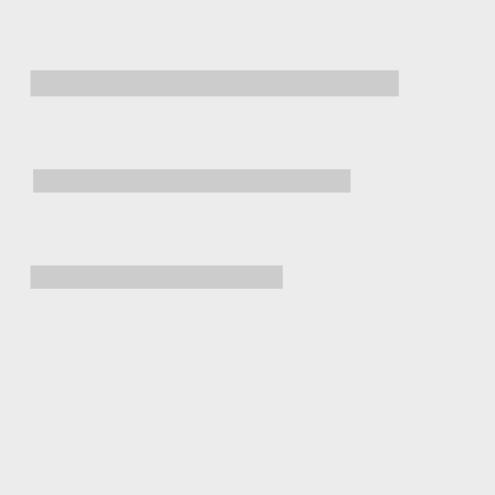 Good Fun
Obsession EP
Matt Whitehead
2011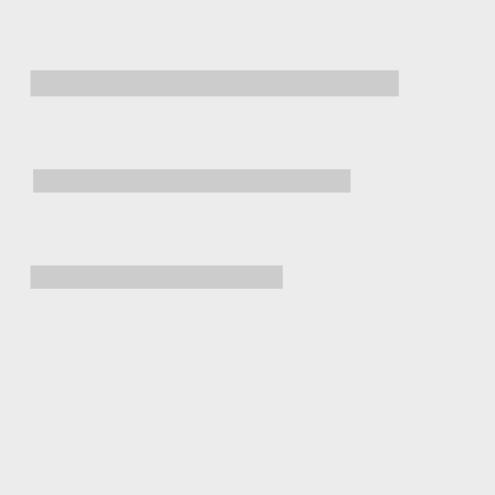 Ltn Gateway
Polyphonication
Beroshima
2012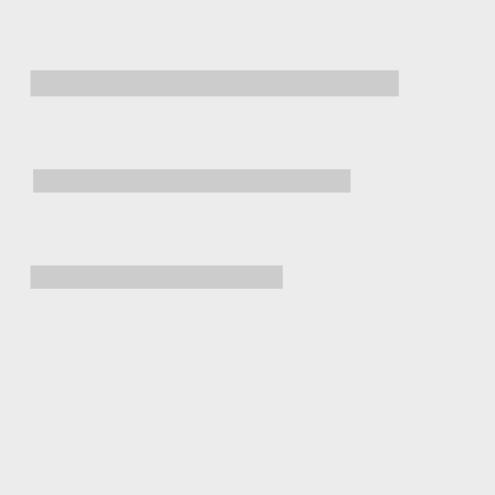 Scrubber (Original mix)
AYCB Sessions
Housemeister
2013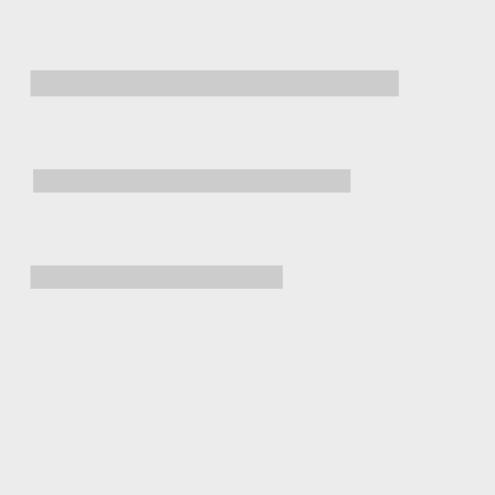 Scaled To Fit
Scaled To Fit EP
Shift Work
2014
Comentar
Para poder comentar debes iniciar sesión con alguna de las redes habilitadas en la web. Tranquila/o, no quiero hacer nada con tus datos. Solo me interesa el nombre e email y, de paso, evitar spam en los comentarios.