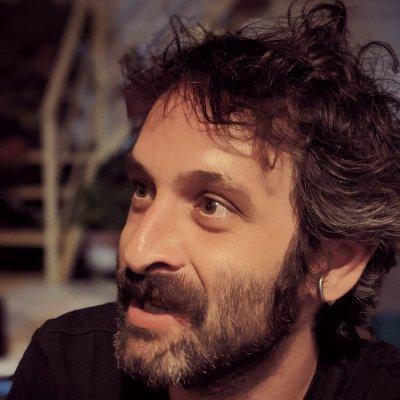 Escrito por Andrew PT
Mainstream vol. 3 (by Andrew PT)
0 comentarios Mixtapes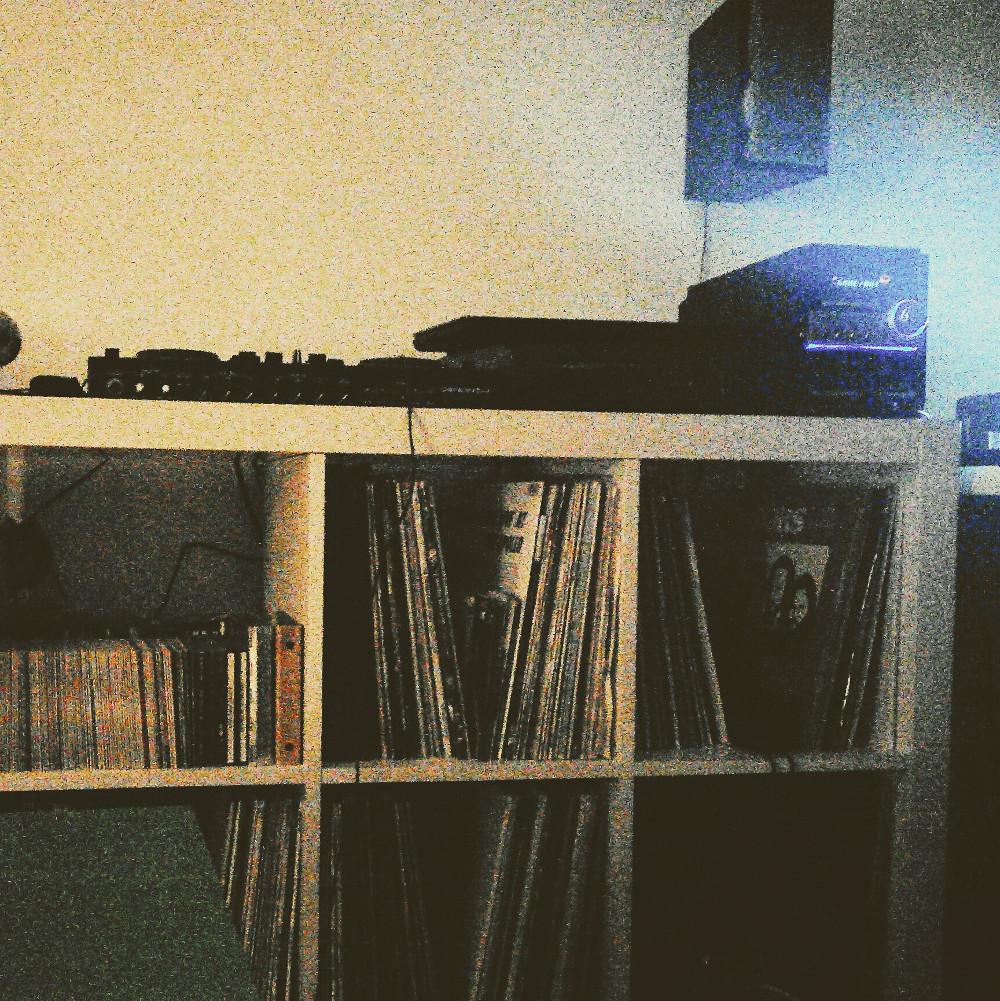 Tercer volumen de la serie de mixtapes Mainstream
Viendo la buena acogida que tuvo la primera mixtape del 2006 y 2007 (entre amigos y conocidos), decidí hacer un nuevo volumen en 2014 y convertirlo en una serie de sesiones con un denominador común: una mezcla de estilos musicales dispares.
Aunque siempre predomina la electrónica, llegan a ser mezclado con pop-rock, acid, disco, ebm con toques bacala y techno.
Artistas como el francés Colder, Barbara Norris, Twin Shadow y Matthew Dear entre otros.
Lista de canciones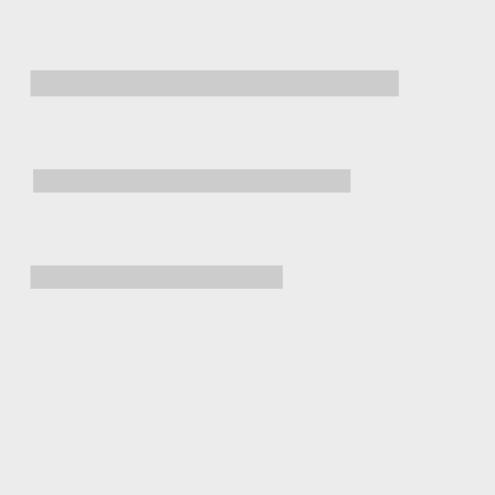 In the house
Lace Curtain EP
Lace Curtain
2013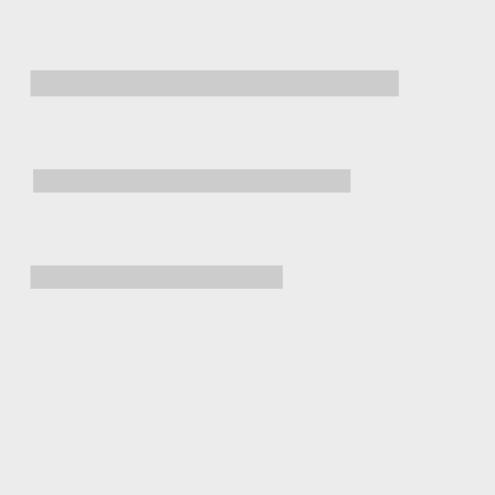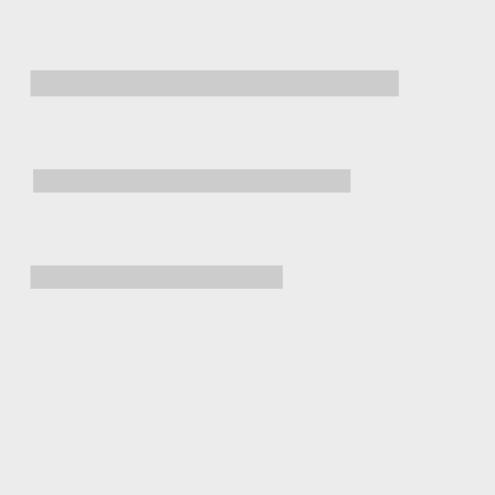 When we're dancing
Forget
Twin Shadow
2010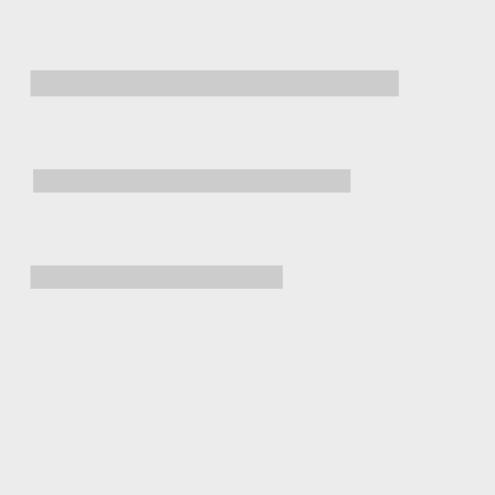 Get the rhyme right
Beams
Matthew Dear
2012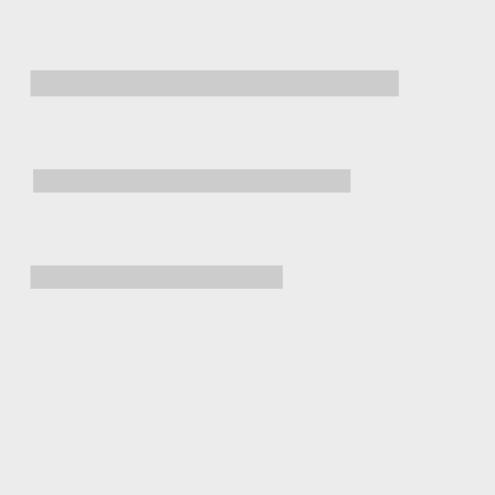 Chill spot
Shine your light
Gap Dream
2013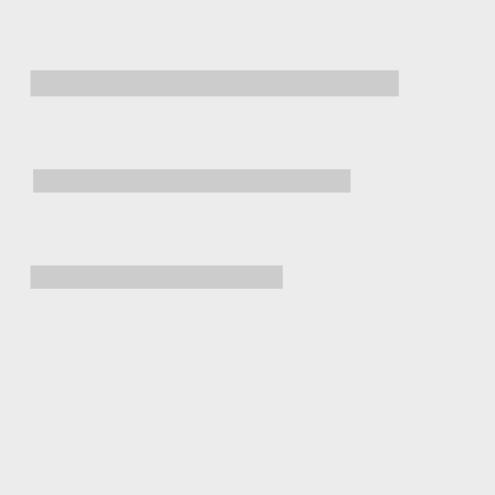 Coach me (Again and again version with In Flagranti)
Black Devil Disco Club In Dub
Black Devil Disco Club
2007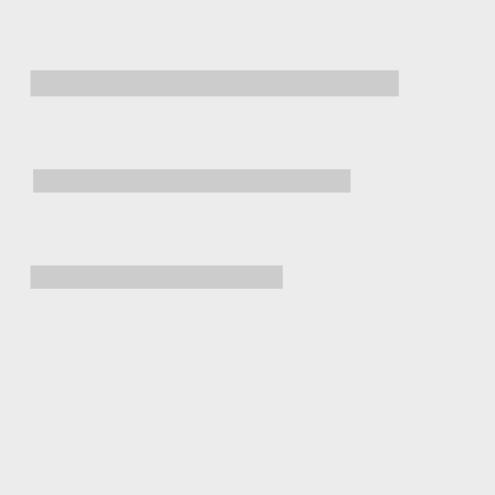 Eagle
Perseo Volume One
Bottin
2010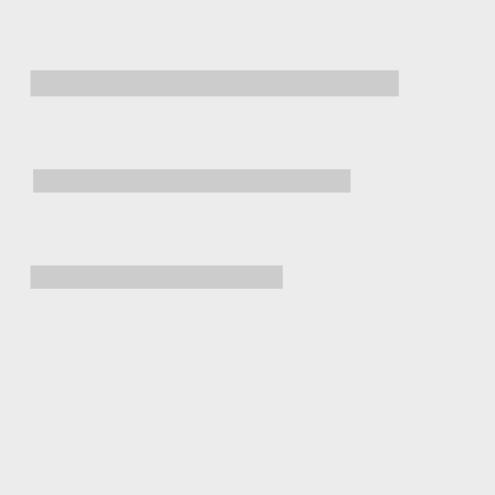 Heavy Hitter
Heavy Hitter
Barbara Norris
1981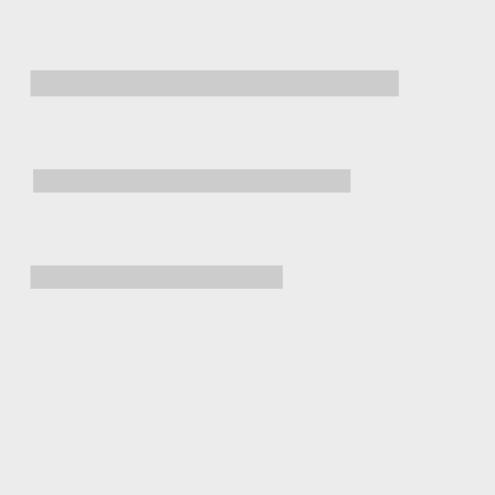 Echo of the frozen faces
I like it vol. 2
Propaganda
2005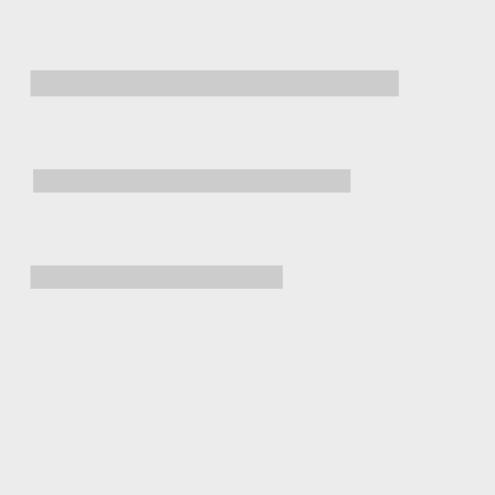 No more words
The Kings of Techno
Yellow
2006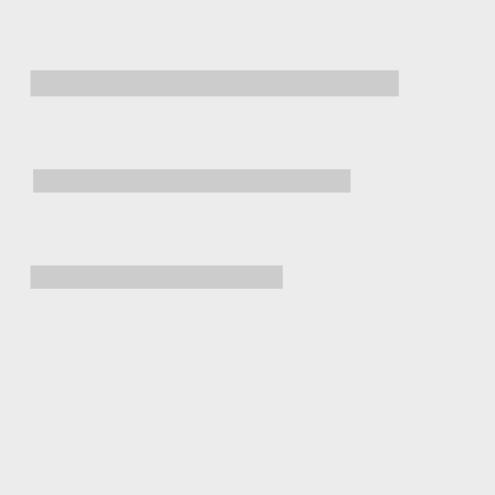 Untitled (1994)
Atom tm Presents Acid Evolution 1988-2003
MC Unknown
2006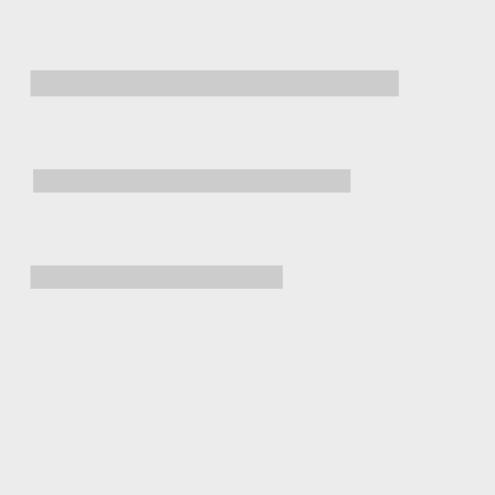 Obsession
Obsession
Craig Bratley
2013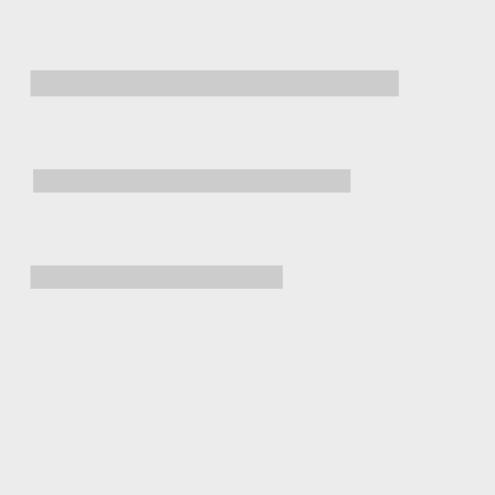 Lost
DFA Presents Supersoul Recordings
Xaver Naudascher
2008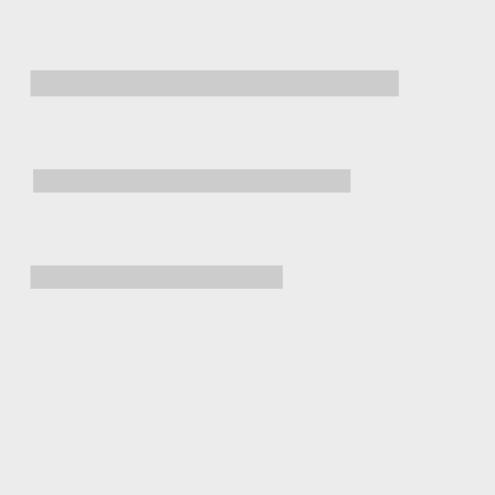 Glory days
Obsession EP
Matt Whitehead
2011
Comentar
Para poder comentar debes iniciar sesión con alguna de las redes habilitadas en la web. Tranquila/o, no quiero hacer nada con tus datos. Solo me interesa el nombre e email y, de paso, evitar spam en los comentarios.