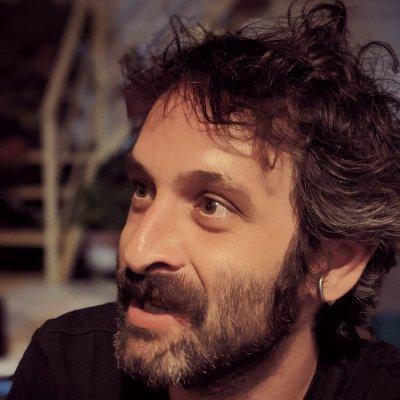 Escrito por Andrew PT
Mainstream vol. 2 (by Andrew PT)
0 comentarios Mixtapes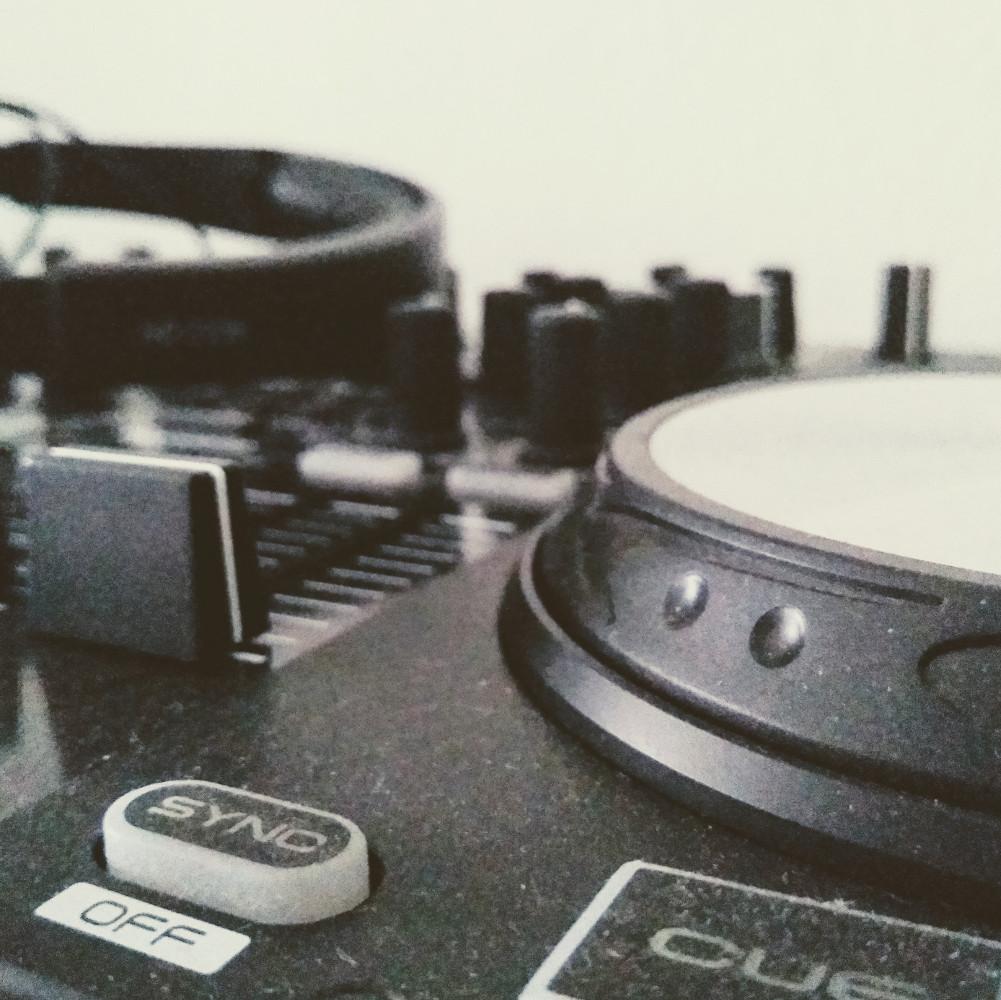 Segunda edición de la serie de mixtapes Mainstream
Grabada en el 2007, al igual que en el anterior volumen, para el desaparecido club Rincon de San Pedro de Granada. En esta ocasión, con un estilo más electrónico, pero mélodico y pop.
Con un enfoque más para la pista y recuperando a artistas como Nôze, Matthew Dear (de nuevo), Tiga, Depeche Mode, Trentemoller o Chemical Brother es normal que esta serie se llame Mainstream ¿No crees?
Como curiosidad, hay dos canciones de la sesión que no recuerdo ni nombres de la canción ni los productores de las mismas, así que si alguién los conoce, puede ayudarme a recordarlos.
Entre los amigos tuvo bastante éxito. A ver si entre desconocidos también lo tiene.
Lista de canciones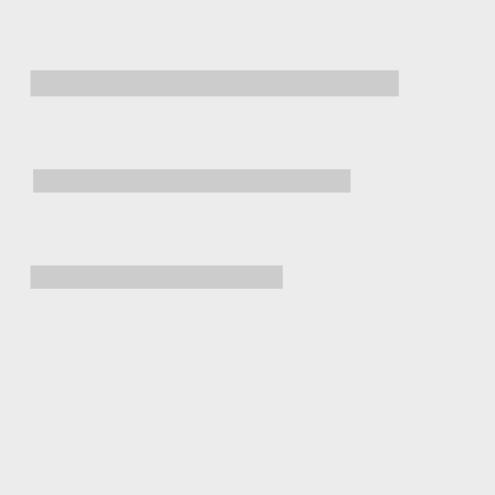 Staring at the sun
Desperate youth, blood thirsty babes
Tv on the Radio
2004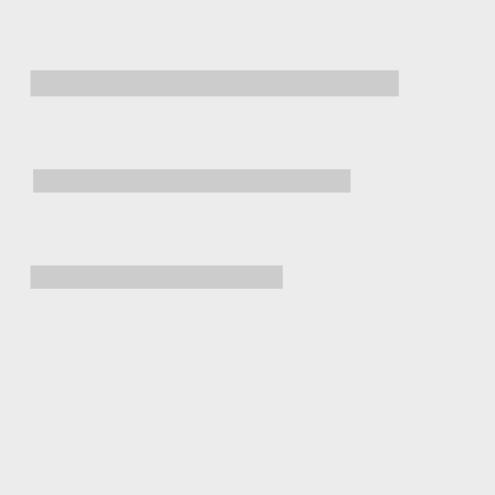 Killer
Dissarmed
DK7
2005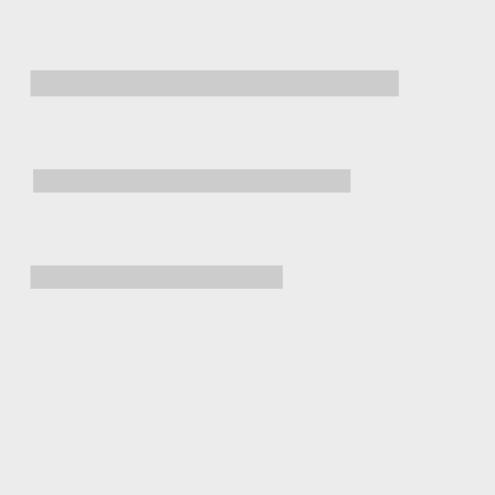 Neighborhoods
Asa Breed
Matthew Dear
2007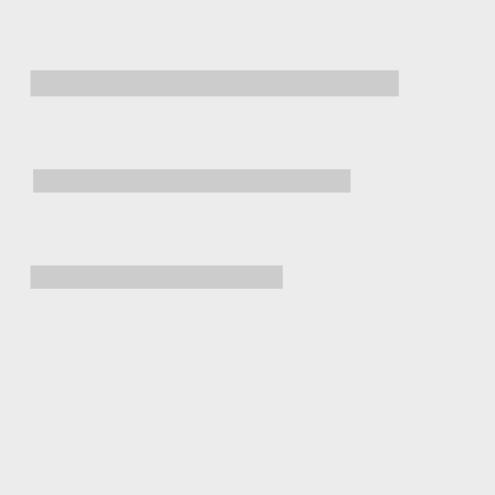 Love Affair
How to dance
Nôze
2006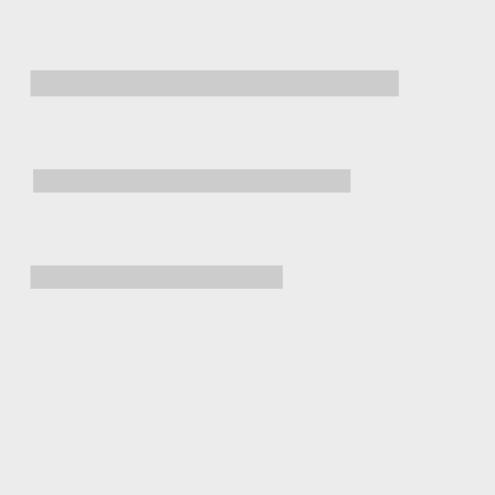 Unknown
Unknown
Unknown
Unknown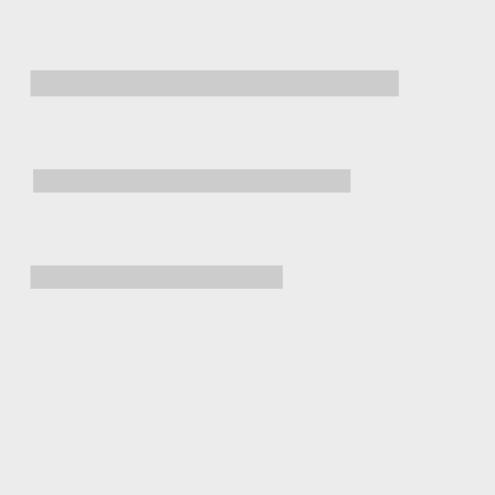 Do It Don't Stop
You gonna want me EP
Tiga
2005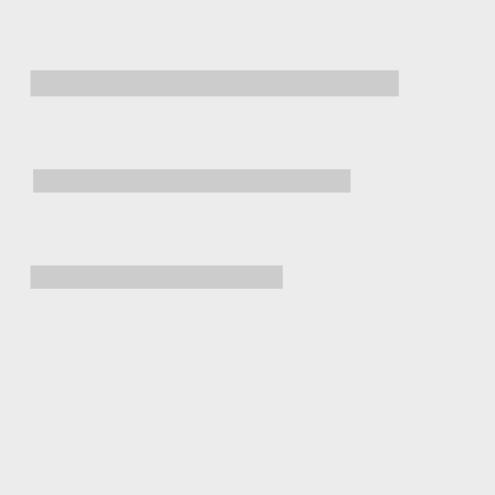 Inteligencjia
Internation Deejay Gigolos 10
Igors Vorobjov
2007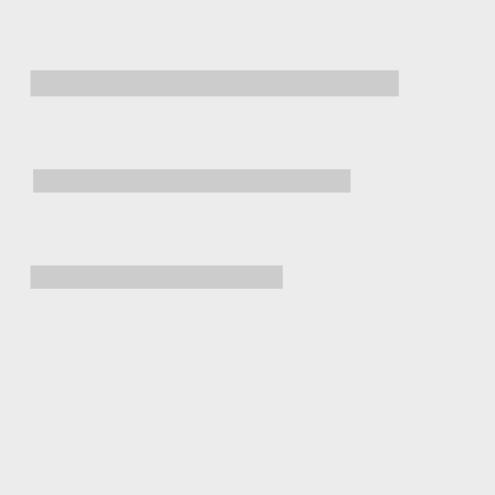 UFOs
Walk In Love
Green Velvet
2005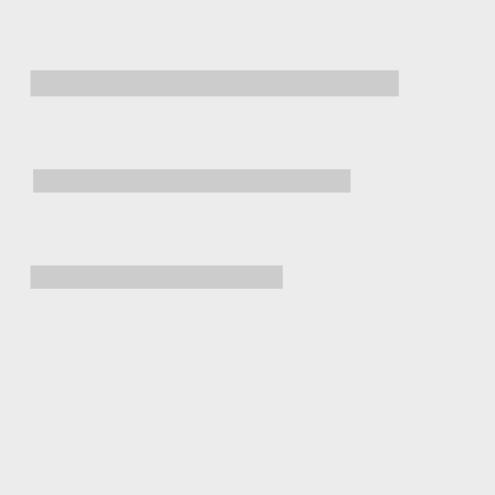 It's The Beat
Attack Decay Sustain Release
Simian Mobile Disco
2007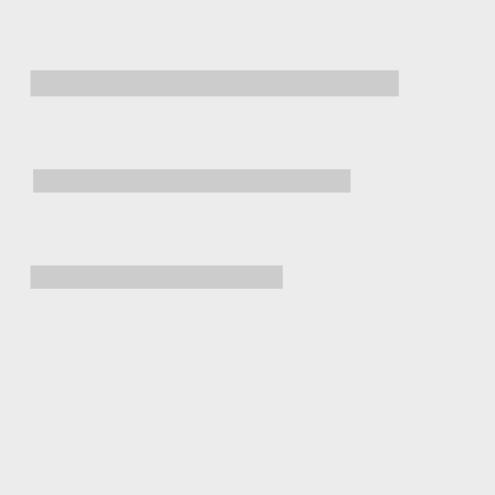 Shake The Disease (Tiga remix)
Future Retro
Depeche Mode
2006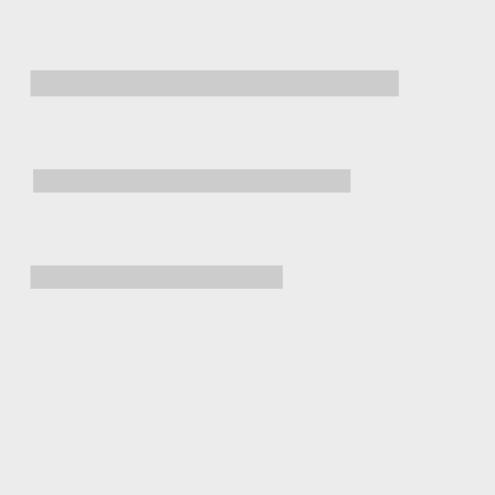 Do It Again (ft. Ali Love)
We Are The Night
The Chemical Brothers
2007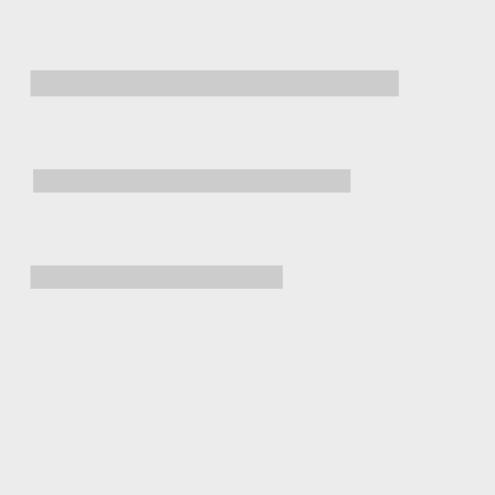 We Share Our Mother's Health (Trentemoller remix)
The Trentemoller Chronicles
The Knife
2007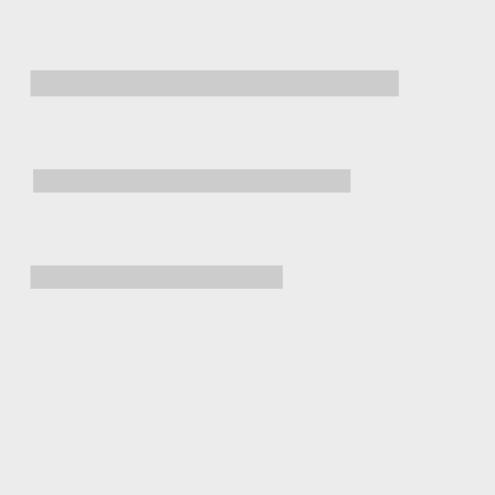 Blow
Blow EP
Tiefschwarz & Eric D'Clark
2004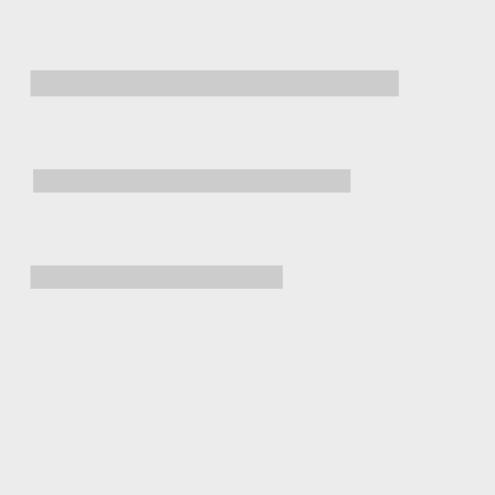 Unknown
Unknown
Unknown
Unknown
Comentar
Para poder comentar debes iniciar sesión con alguna de las redes habilitadas en la web. Tranquila/o, no quiero hacer nada con tus datos. Solo me interesa el nombre e email y, de paso, evitar spam en los comentarios.